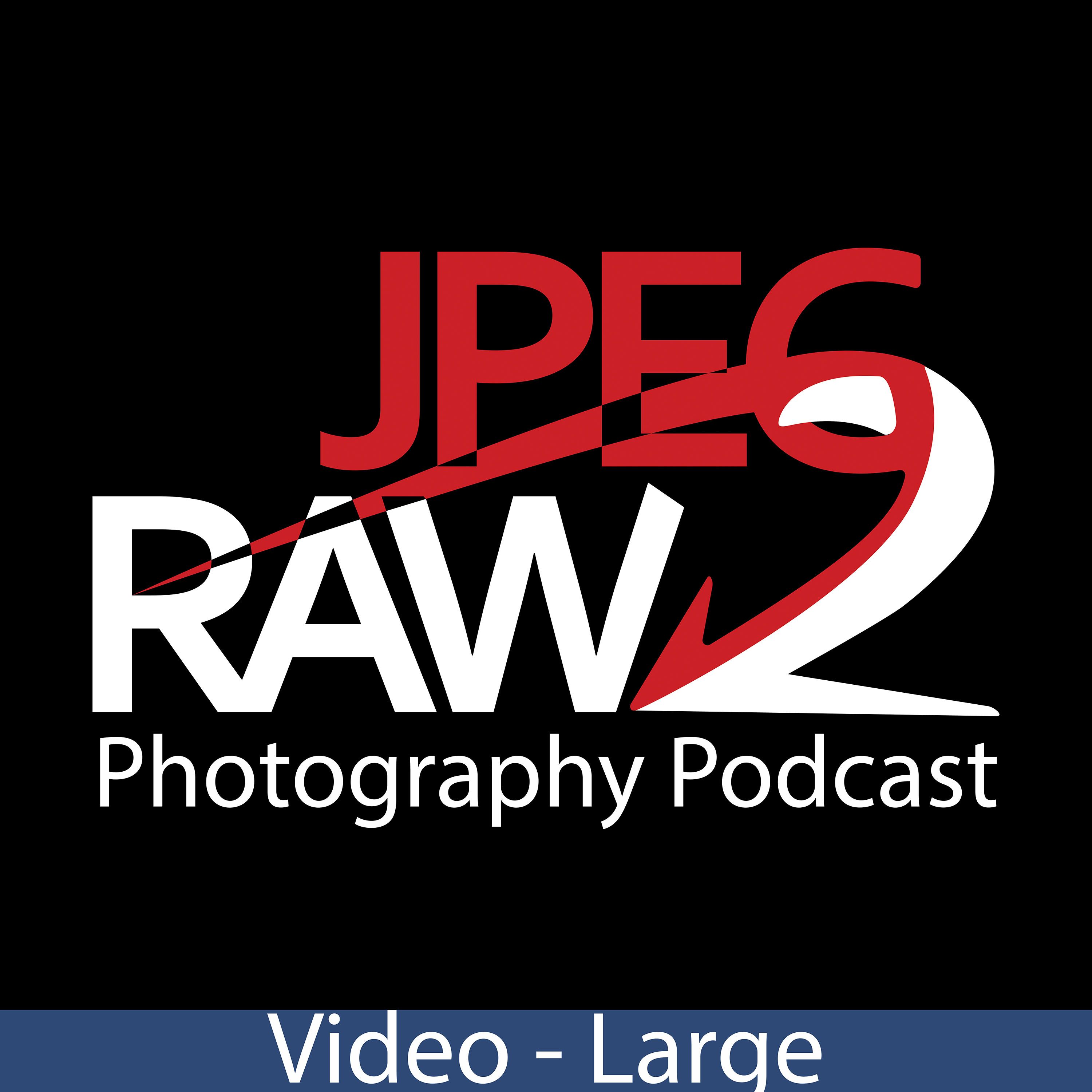 #228 - Details Enhanced?
Tim and Mike discuss recent photography news.
New Nikon firmware adds compatibility for the new CFexpress cards for some models, Photography takes 50,000 photos of the moon to create 1 81MP image, Astronaut takes racetrack photos from space, Nvidia creates super realistic faces of fake people and Adobe adds a new Enhance Details to Lightroom.
Subscribe to our YouTube channel or pick from a number of other subscription options as listed on our website - http://www.jpeg2raw.com/subscribe/
Also, come join or follow us on social media - http://www.jpeg2raw.com/social/
Show notes - http://www.jpeg2raw.com/228-details-enhanced/