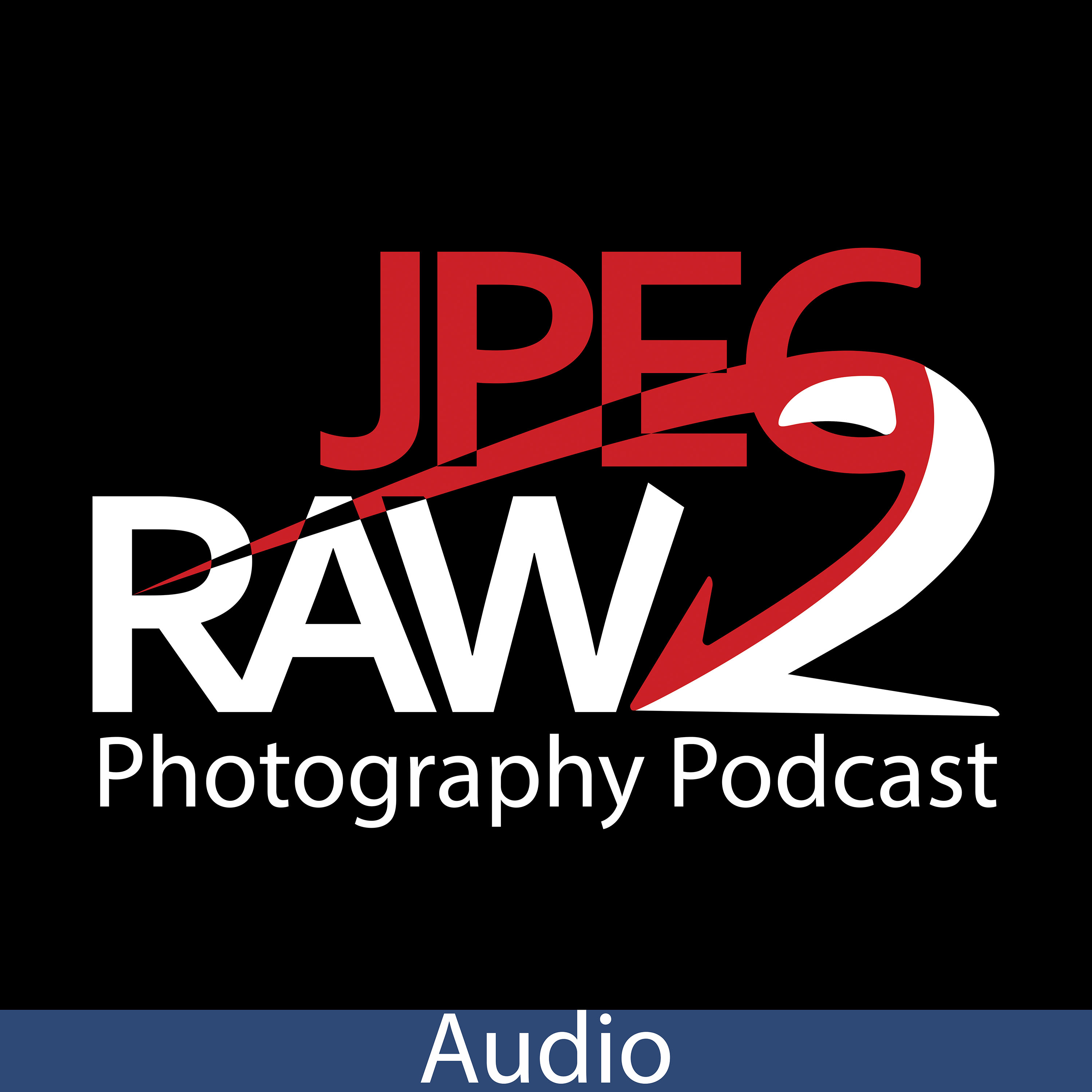 #224 - Nikon in Space
Tim and Mike discuss recent photography news.
UPS may deliver almost any place on Earth, but they don't yet deliver to space. Getting photo gear to the International Space Station comes with one heck of a delivery charge
Man sues Adobe over bug that he claims deleted a lot of his work.
Plus we discuss the recent changes over at flickr.
Subscribe to our YouTube channel or pick from a number of other subscription options as listed on our website - http://www.jpeg2raw.com/subscribe/
Also, come join or follow us on social media - http://www.jpeg2raw.com/social/
Show notes - http://www.jpeg2raw.com/show224/