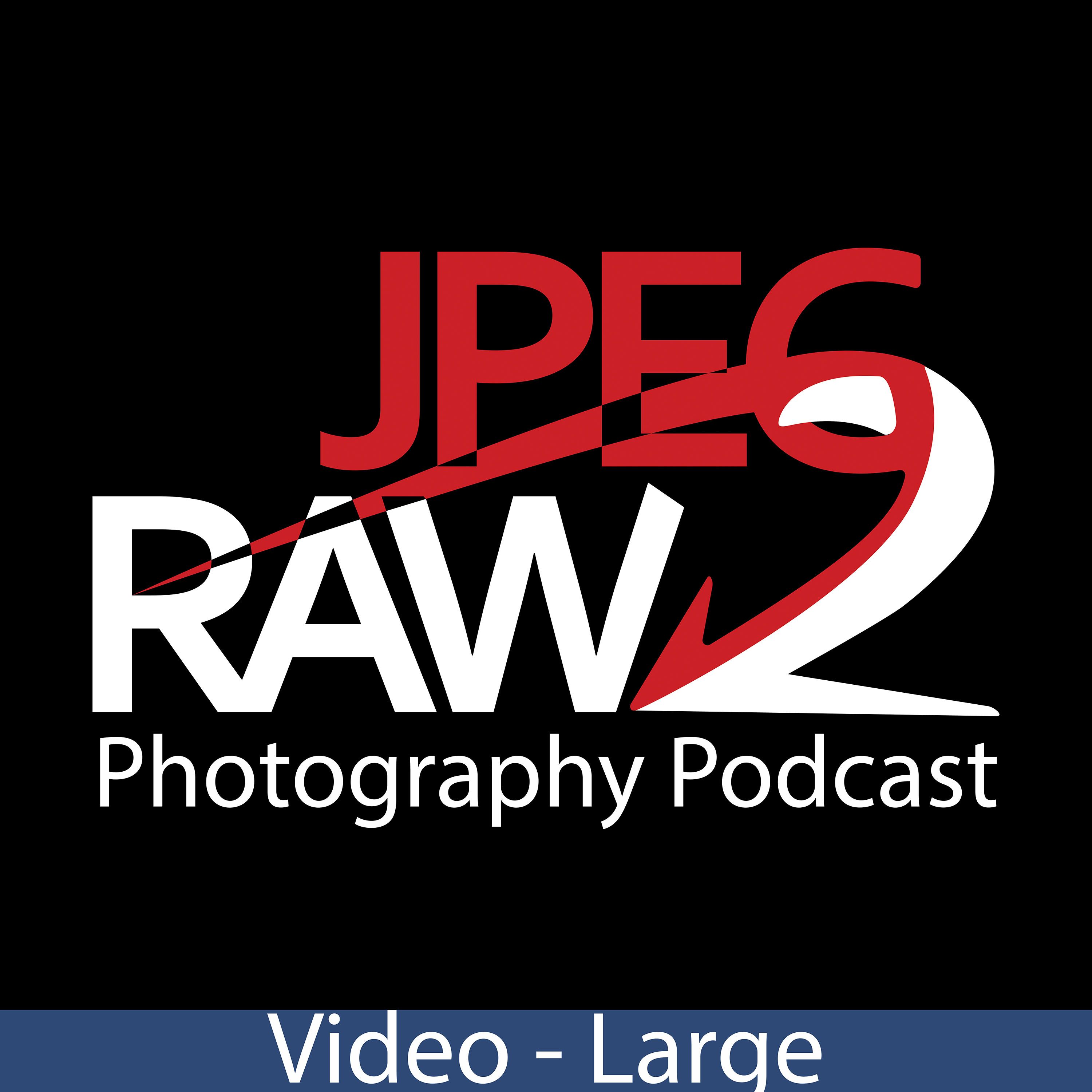 #223 - Lens made from Ice
Tim and Mike discuss recent photography news.
Photographer Mathieu Stern makes a lens from Ice while in Iceland. Photographer Mathew Dippel captures unexpected image of couple's engagement while in Yosemite. Plus we give you some tips to improve your Fish photography. Yep, fish photography.
Subscribe to our YouTube channel or pick from a number of other subscription options as listed on our website - http://www.jpeg2raw.com/subscribe/
Also, come join or follow us on social media - http://www.jpeg2raw.com/social/
Show notes - www.jpeg2raw.com/show223/