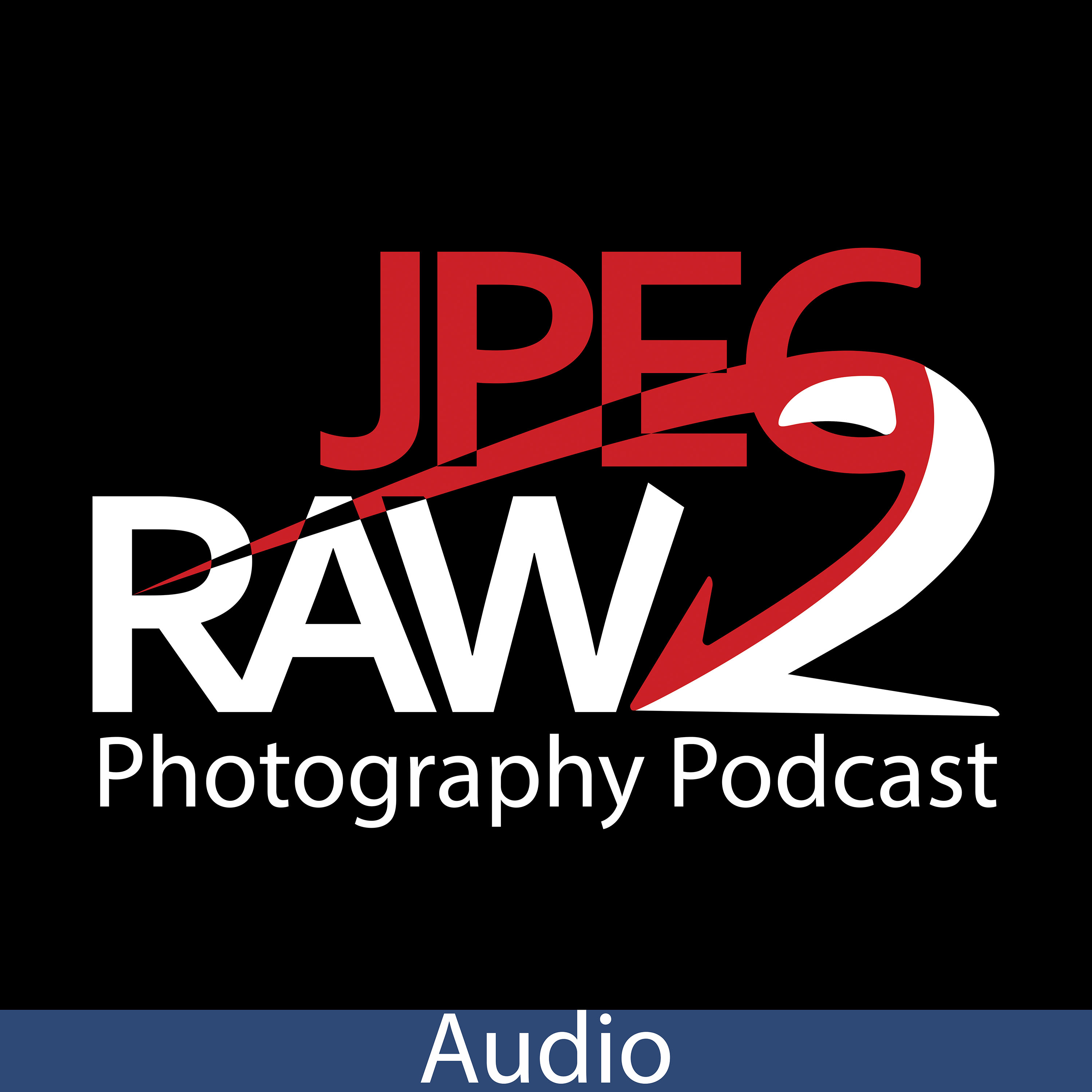 #219 - Nikon Announces their Mirrorless Cameras
Tim and Mike discuss recent photography news.
Nikon finally makes their mirrorless camera announcements with 2 cameras. Should you switch to mirrorless? Are the new cameras enough to keep you switching from Nikon to Sony? What about the $600 50mm f1.8 lens?
Mike demo's a tip on taking photos of birds around your bird feeder.
Show notes - http://www.jpeg2raw.com/219-nikon-announces-their-mirrorless-cameras/