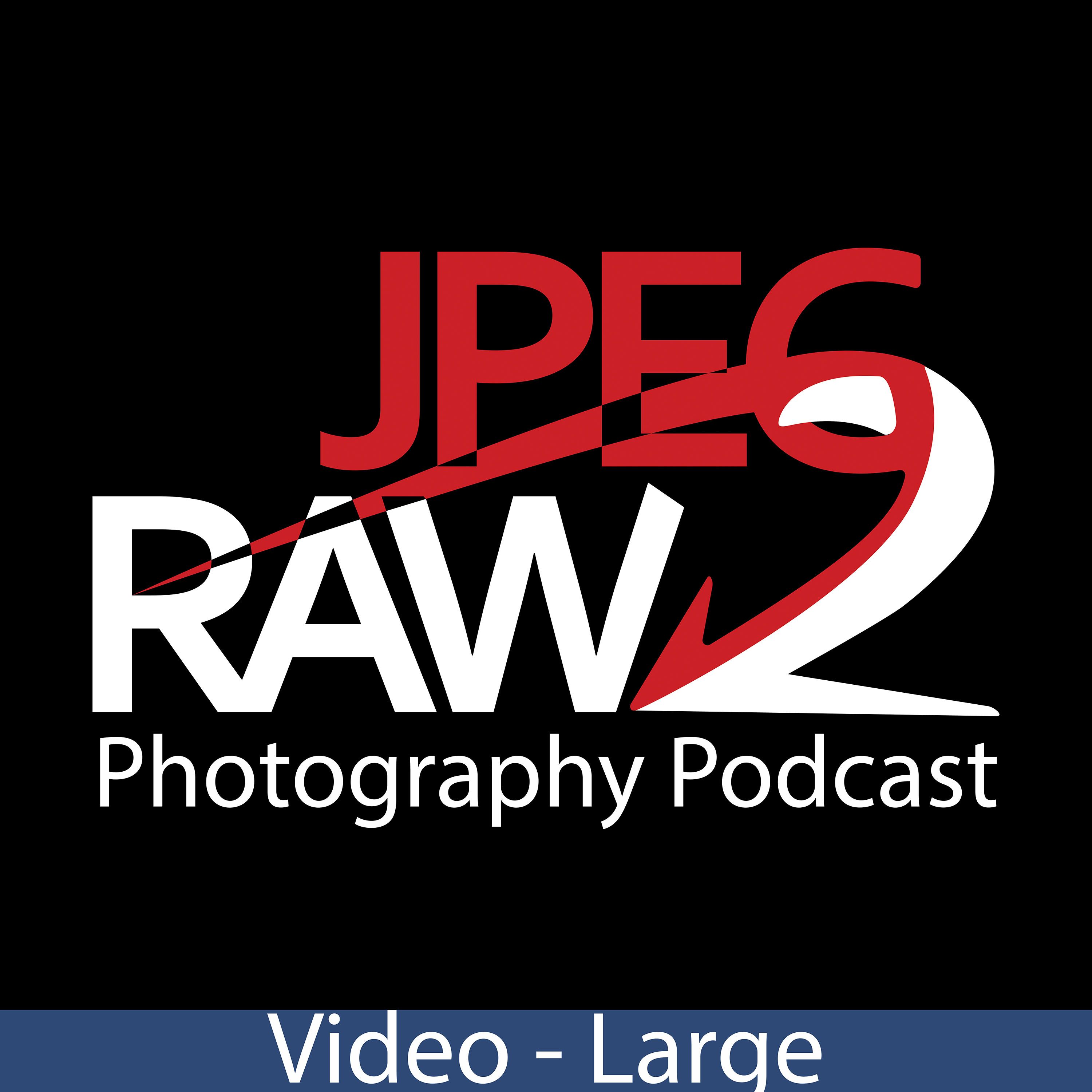 Nikon goes mirroless
Tim and Mike discuss recent photography news.
Nikon makes an announcement about an announcement. Full announcement about their new full frame mirrorless camera to come on August 23rd. Tim talks about his new Loupedeck for editing in Lightroom.
Also, should you use filters on your lens to protect the glass?
Show notes - http://www.jpeg2raw.com/216-nikon-goes-mirrorless/