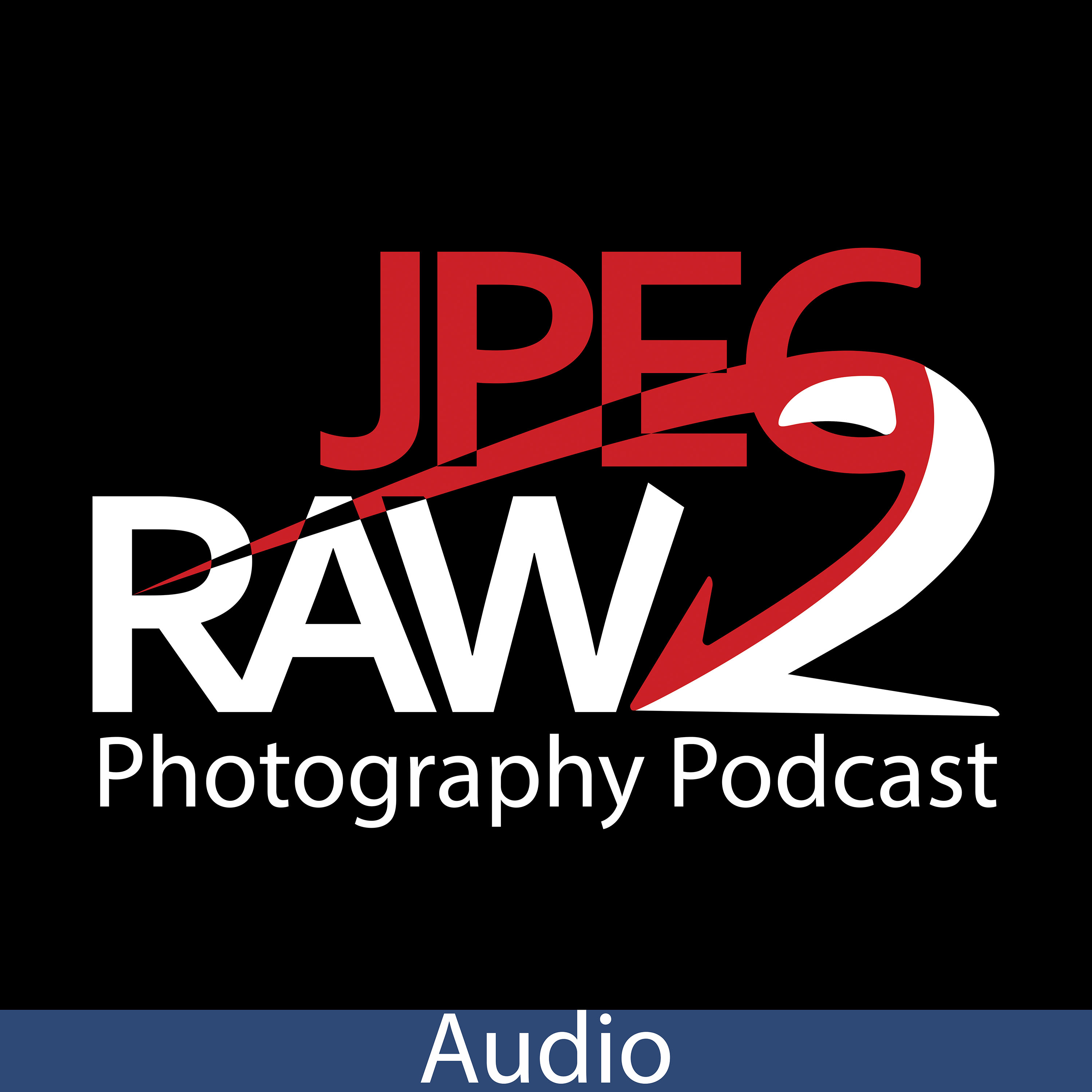 Mike Forgets to Backup!
Tim and Mike discuss recent photography news.
Mike gets his camera back from Nikon and discovered he made a big mistake. He forgot to backup his settings before sending it off for repair.
We also discuss Smugmug buying flickr, a monkey lawsuit and 7 Jedi Mind Tricks.
Show notes - http://www.jpeg2raw.com/212-mike-forgets-to-backup/