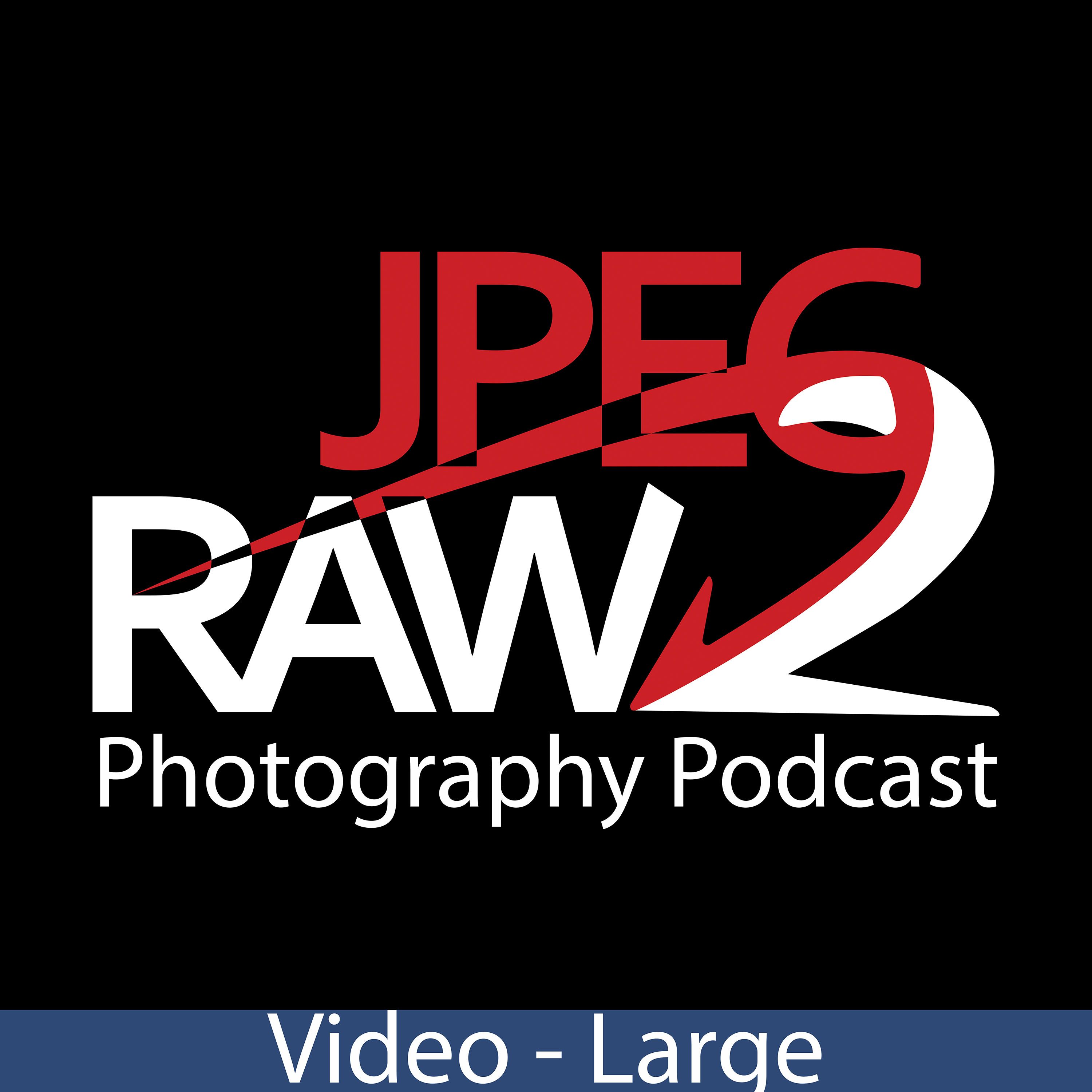 #201 - August Photo Contest & Photo Review #16
Combo show of Photo Review Show and jpeg2RAW Photo Podcast
Photo reviews from A.D Wheeler, Mike & Tim. In this 
episode we review some of images from jpeg2RAW's August Photo Contest. A.D.'s feedback on how to take better photos has been a huge help to many photographers and we hope this series will help you as well.
Enter your image into our Monthly photo contest either in our Facebook Group or on our Webpage.
Show notes - http://www.jpeg2raw.com/201-combo-show-photo-review-show-august-2017-photo-contest/